Advanced Refrigeration and Energy Systems
It is feasible to avoid the paradox: more cool, more global warming.
More Cool, Less Heating
Offriamo soluzioni innovative per rendere sostenibile ciò che non lo è ancora.
ART.I.CO
ARTificial Inteligence for COling
Insegniamo all'intelligenza artificiale ad aiutarci a risparmiare energia per raffreddare.

SU.P.E.R.
SUn PowEred Refrigerator
Raffreddiamo con l'energia del sole dando una mano all'ambiente e all'umanità.


MAG.I.C.
MAGnetic Innovative Cooling
Guardiamo a nuove frontiere della tecnologia dove l'energia magnetica e termica si incontrano.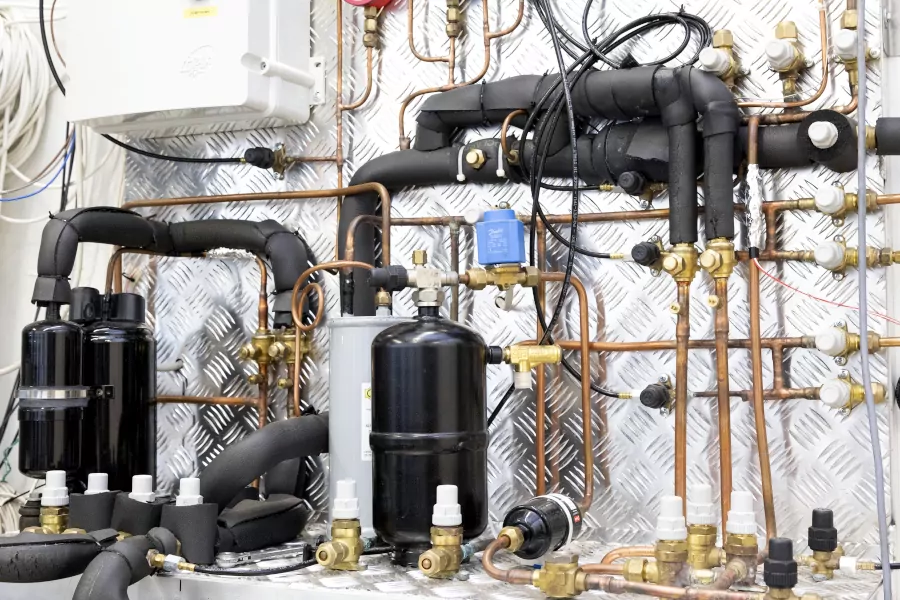 Advanced Refrigeration and Energy Systems
In ARES offriamo risposte innovative ed immediate alla incombente necessità di rendere sostenibile l'uso dell'energia termica e frigorifera sia da un punto di vista ambientale che da un punto di vista economico.

Lo facciamo impiegando il nostro know-how scientifico ma con la visione del mondo dell'industria che guarda agli obiettivi dell'agenda 2030.
ARE YOU READY?
We are ready to put our expertise for you.